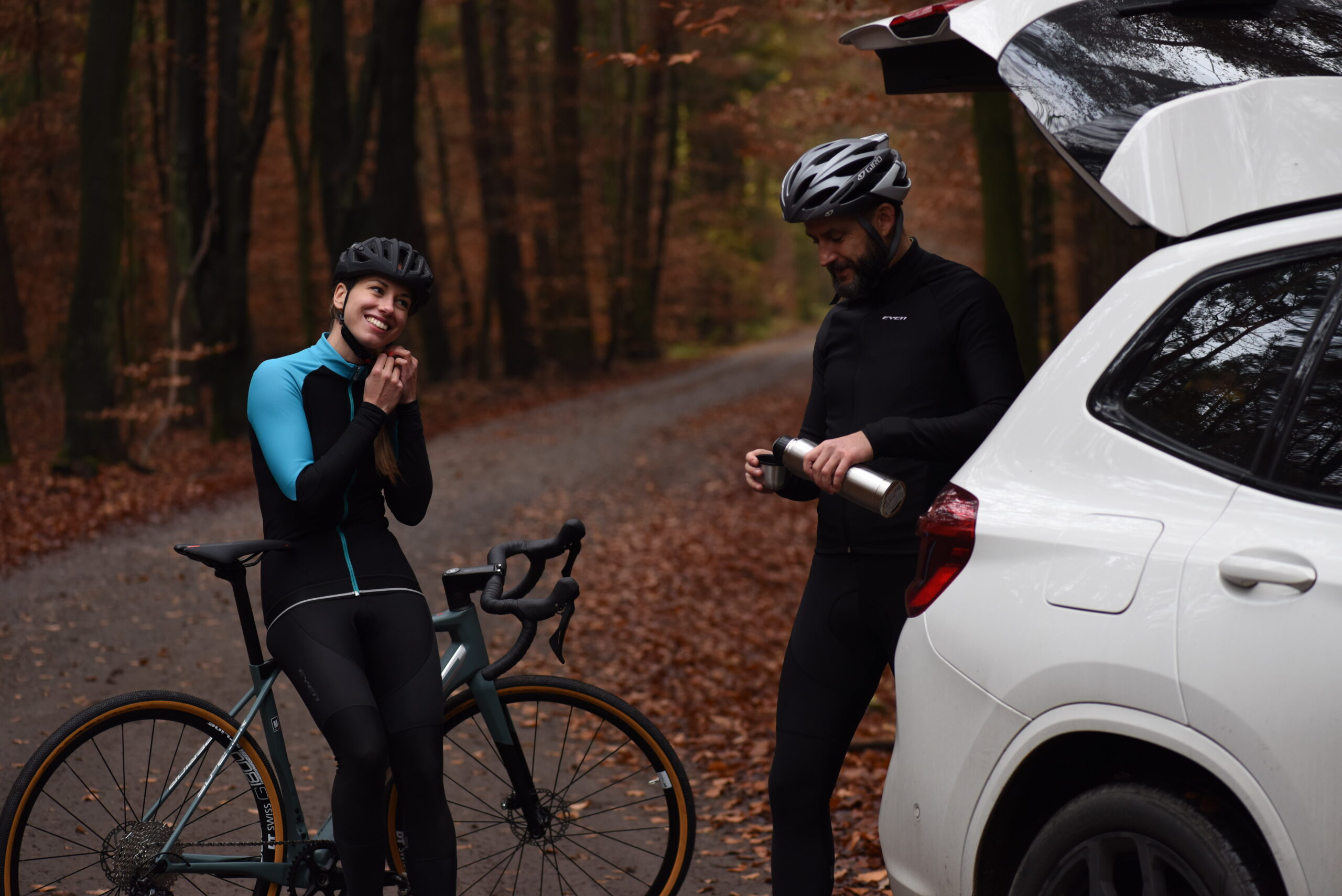 Dadelo S.A.
Go-to-place for Cyclists in Poland
Who are we?
Dadelo S.A. specializes in the sale of bicycles, accessories and bicycle parts over the Internet. Distribution is carried out through the CentrumRowerowe.pl platform. The company has a stable position in the industry, which is a solid foundation for building and implementing its development strategy.
The offer of the company's online stores is addressed to a wide group of customers, including both professional and amateur cyclists. In response to diverse expectations of customers, the product catalogue is regularly updated with equipment and clothing for a broad variety of sports. The portfolio includes leading external and internal brands.
316
partner bike services
12 500 m2
of warehouse space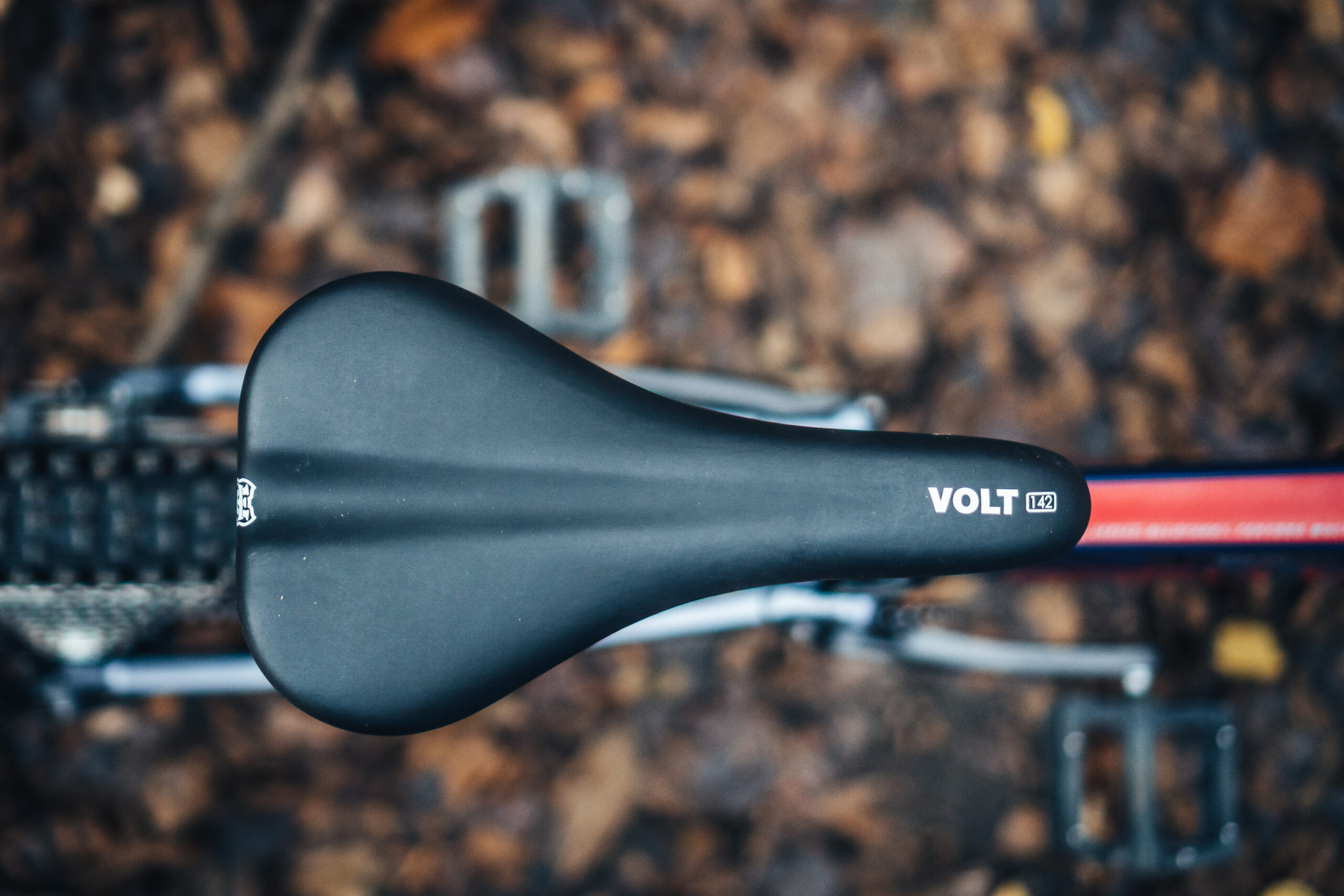 Our strategy
Increasing our share in the market of bicycles, bicycle parts and accessories.
Building a network of physical stores under the Centrum Rowerowe brand in the largest cities in Poland.
Sales to foreign markets.
Boosting profitability through expanding the product offer, expanding the customer base and acquiring new companies.
STRENGTH
Strong and efficient logistics
With an automated shipping process and professional bicycle assembly stations, we are able to handle more orders and keep delivery times down to a minimum.
We process
3 000
orders a day
We deliver
90%
of orders within 24 hours.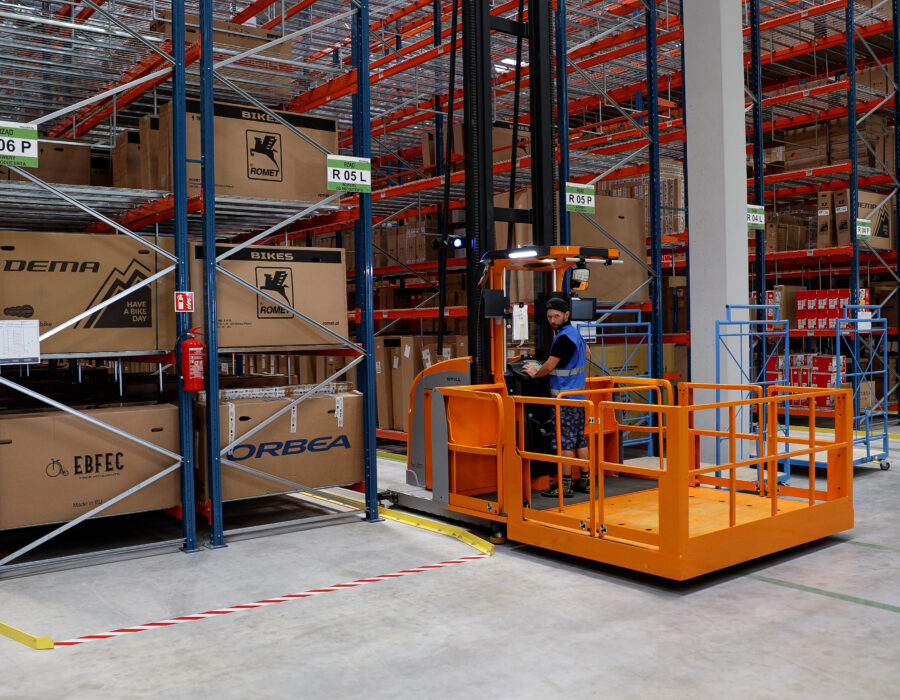 STRENGTH
Effective marketing
Combining effective SEM campaigns with large-scale SEO efforts.
Social media channels followed by over 50,000 cycling enthusiasts.
Unique descriptions and 360 product presentations to help you make your purchasing decision.
Cycling knowledge base available on our blog and YouTube channel.
Bicycle Routes Finder promoting active leisure.
Supporting the world of sport and grassroots cycling projects .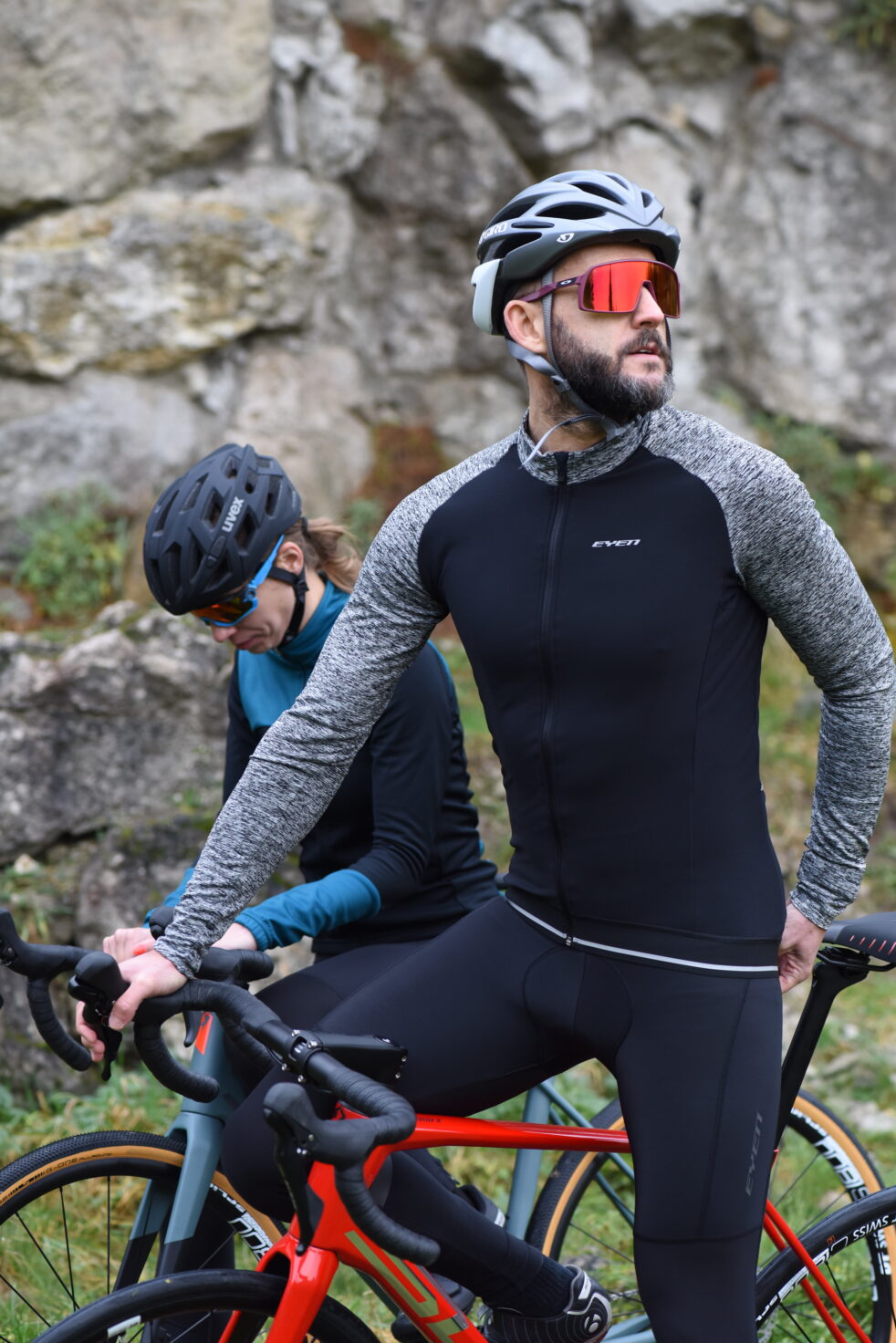 STRENGTH
Modern IT facilities
Original solutions and many years of experience of developers who work for one of the largest e-commerce companies in Poland, Oponeo.pl.
Modern server room
Data security
Qualitative analytics
User experience